Latest News
Building Works
We have been fortunate to be awarded a grant from the Diocese of Bristol to build a extension to the front of the school.
We are working with BBA Architects and Aztech Building Services on the build.
Before the works started.
The Diggers arrive - very exciting!
The frame of the extension is up.
We can't see what is happening!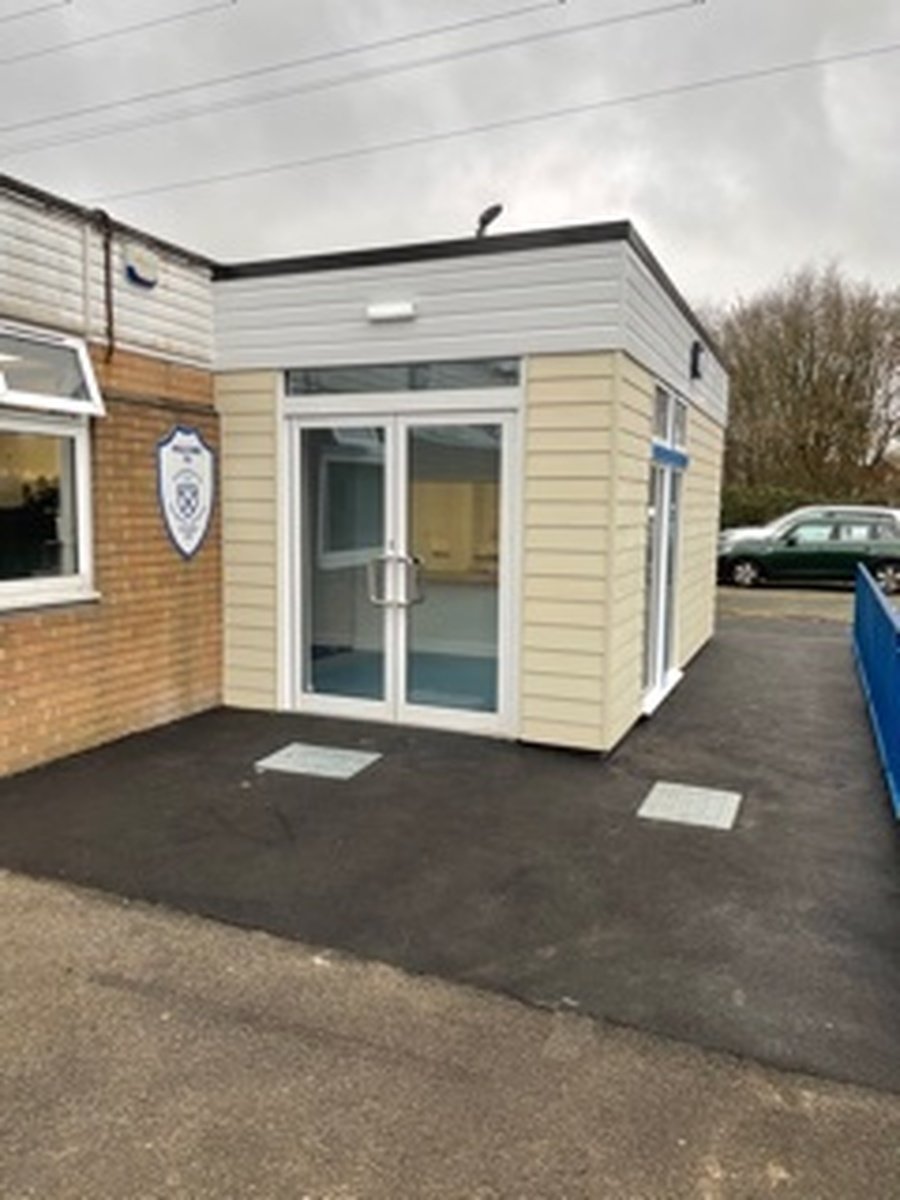 The walls are up and the windows are in.
The Foundations have been dug.
The new automatic front doors
Laptop Donations
We have received very generous donations of Laptops and tablets from members of the community and local businesses. We would like to thank them, the donations will enable us to provide even more IT support to families.
The Garland Company UK Ltd
During our dress to express day we received a very generous gift of several laptops from The Garland Company UK
Ltd.
The National Grid
Through the National Grid we have received a very generous donation of DELL laptops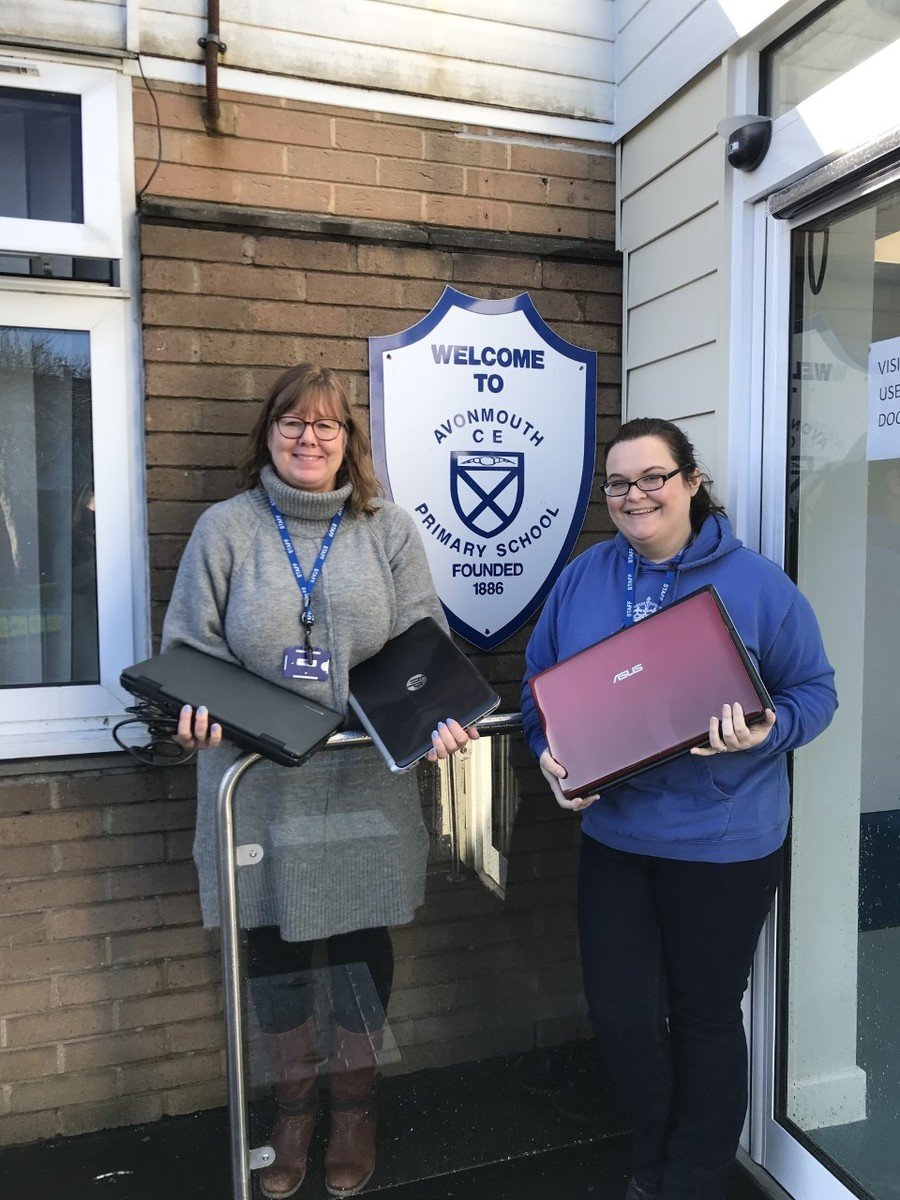 Business 2 Schools
Business2 Schools is a charity which takes unwanted furniture and Tech from Businesses and donates it to schools.
We were fortunate to receive a donation of Laptops.