Welcome to our school website. We are extremely proud of our school and hope that by visiting our school website you will learn more about our successes and achievements and what life is like at Avonmouth Primary School.
Notices
SRE - change of time
In order to enable parents to attend the SRE meetings whilst children are still in class, the time of the SRE meetings have been changed as follows:
Tuesday 24th May 2.45 - 3.15pm for Years 6, 5 and 4.

Tuesday 7th June 2.45 - 3.15pm for Years 3, 2, 1 and Reception.
Packed Lunches
Please may we remind parents and carers that children should not be given items in their packed lunch boxes that contain nuts. We do have some children in school with nut allergies and therefore we would appreciate your support with this.
Recently at the school
Year Six Camp
Year Six have returned from Barton Camp where they had a fantastic time and thoroughly enjoyed all the opportunities throughout the camp. Watch this space for some photographs..
Sports Relief - Friday 18th March
A very big thank you to all the children who came to school sporting their favourite sports kit last week. There was a fantastic array of different outfits from footballers, to ballerinas, street dancers to rugby players. Together we raised £120.20 for Sports Relief.
Prayer Space
Prayer Space came to our school recently. Every child had a chance to spend some calm time reflecting on the 'big questions' and creating prayers.
For more stories and our newsletter archive please see our latest news

Ofsted assessed us as a good school. Read the full report
Latest School Events
SRE meeting for Years 4, 5 & 6

24

May

2016

2:45 pm - 3:15 pm @ Y6 Classroom

Friends of Avonmouth AGM

25

May

2016

3:30 pm - 4:30 pm

End of Term 5

27

May

2016

SRE meeting for Years 3, 2, 1 & R

07

Jun

2016

2:45 pm - 3:15 pm @ Y2 Classroom

Tea party for HM Queen's 90th Birthday

08

Jun

2016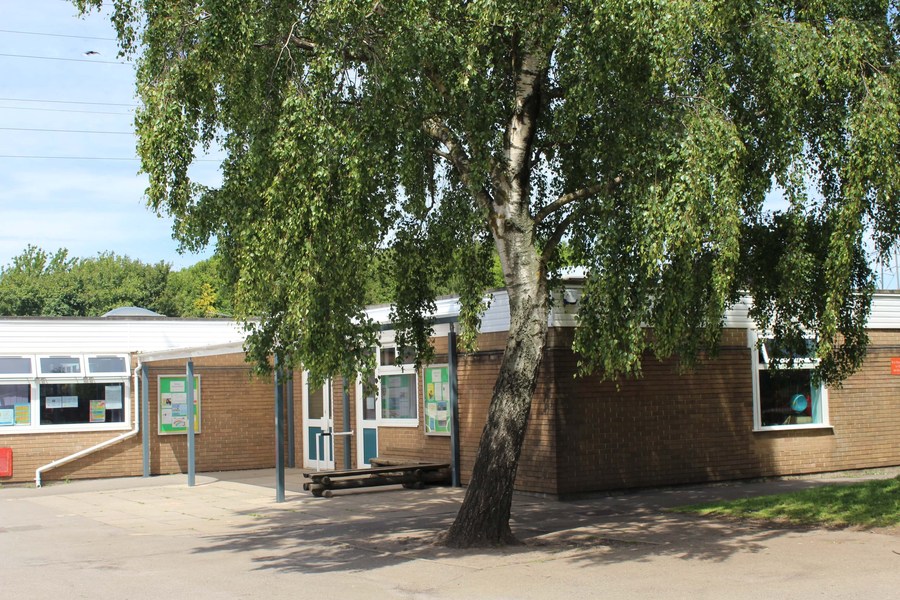 Admissions
If you would like your child to attend our school you will need to apply for a place through Bristol City Council. See our Admissions page for more information and to download our prospectus.